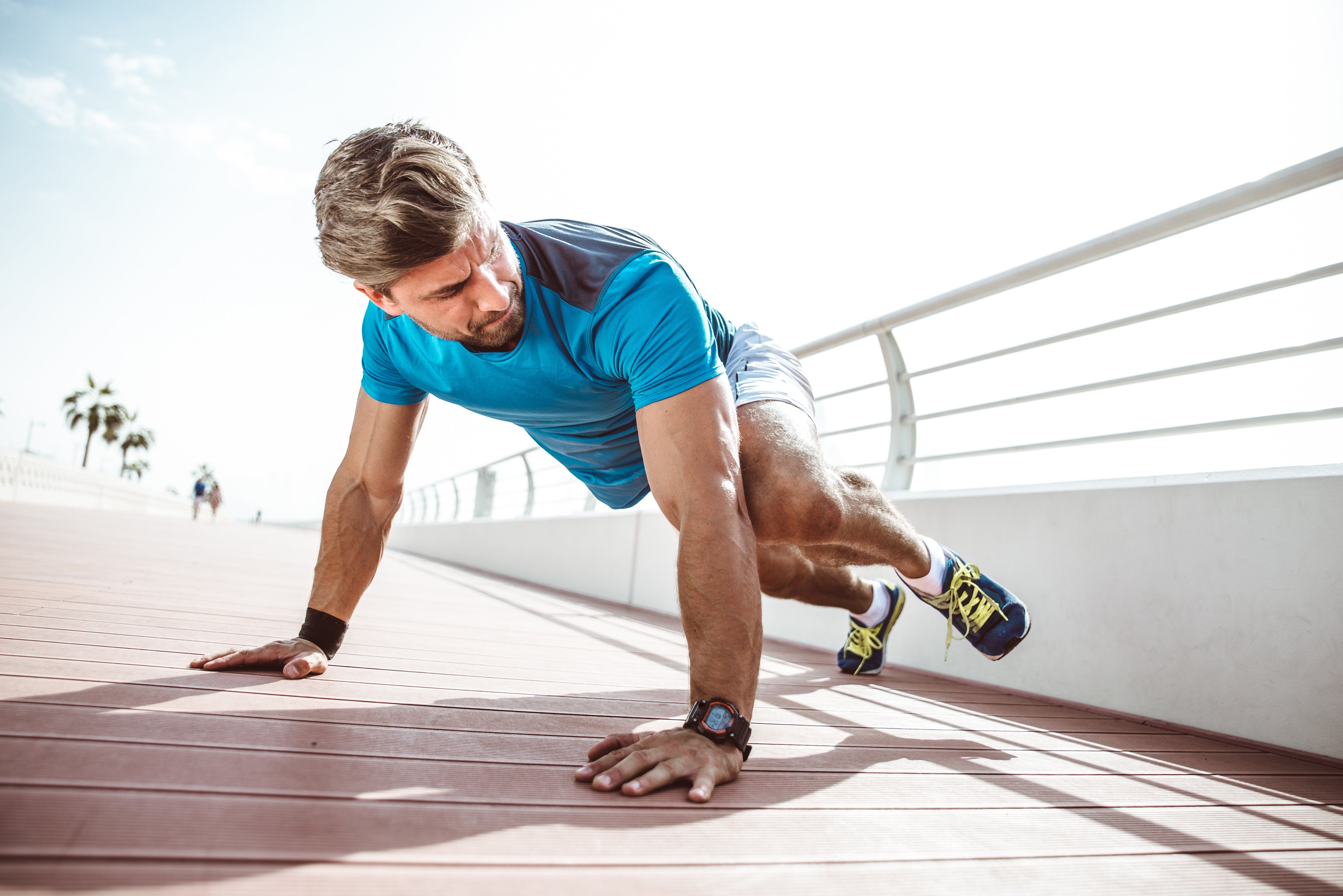 June is Men's health month and all month long it's a great reminder for the men to schedule or visit their doctor for an annual physical checkup. Maintaining regular physicals is a very important part of keeping track of your health and for your doctor to track any changes in bloodwork results. As men age, keeping track of their PSA (or prostate-specific antigen) level is a number they want to know and get familiar with.  A man's PSA level begins to increase if problems or enlarging of the prostate gland begins and a very high number can signal prostate cancer. The PSA test can detect high levels of PSA that may indicate the presence of prostate cancer. However, many other conditions, such as an enlarged or inflamed prostate, also can increase PSA levels. Enlarged prostate, also called benign prostatic hyperplasia (BPH), which is common in older men can increase PSA levels.
"Wear Blue for men's health" is a public health awareness campaign to raise awareness of prostate cancer.  1 in 2 men will be diagnosed with cancer in their lifetimes, as opposed to 1 in 3 women.  That's why annual checkups are critical to maintaining your health. All too often there can be the beginning of an issue that a man simply has no symptoms of, but a blood test could signal to the doctor that further testing is needed. If you're over 50 and haven't had a physical yet, then schedule one this month! 
Getting regular exercise and eating healthy is also important but it's also hard to do when you are busy with work or travel.  Products that can help keep you strong and healthy and that are made with premium ingredients are worth making a part of your daily routine. CareFast® Products collection of nutritional supplements and protein powders offers Complete Meal and Perfect 10 which are great options for men to include in their healthy eating plans.  Complete Meal is a meal replacement that contains 30 grams of protein per serving and essential vitamins and minerals as well as a probiotic and enzyme blend to support healthy digestion.  PERFECT 10 is a perfectly balanced blend of protein, heart-healthy lipids, and low-glycemic fiber to support healthy inflammation and maintain optimal nutrition and support cardiovascular health and healthy circulation. So take the time this month to make the annual exam appointment, get the bloodwork done and know where your levels stand.  It's never too late to be in the know, especially when it comes to your health and healthy aging.