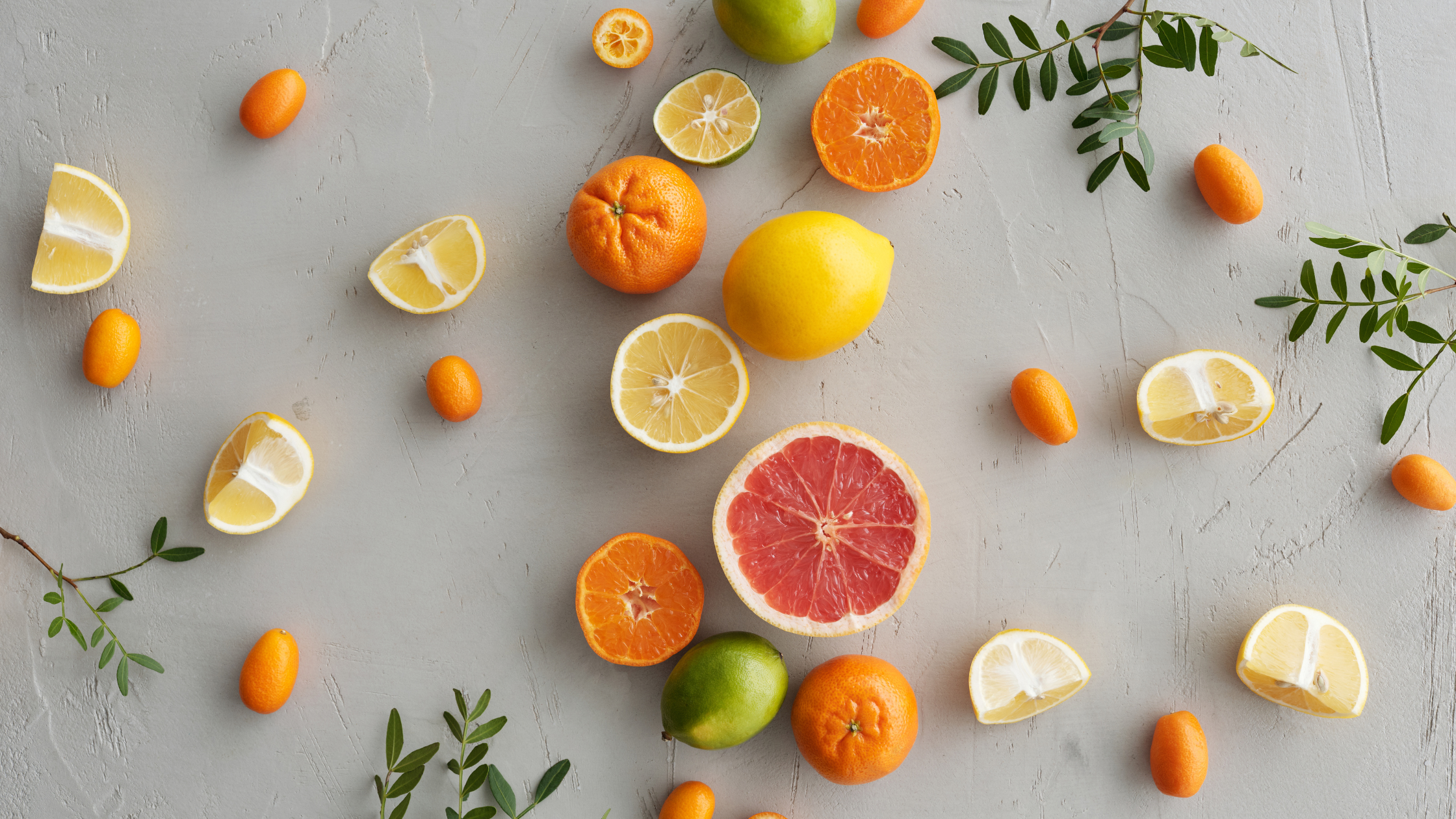 Complete Meal by Carefast is a versatile and balanced meal supplement that can benefit a wide range of people. Unlike traditional protein shakes that focus solely on protein content, Complete Meal takes a more comprehensive approach to fueling your body. Each serving contains 30 grams of protein, but not just any protein, a unique blend of plant and milk-based proteins like pea, chickpea, rice, pumpkin, flax seed, chai seed, whey, casein, and milk.
But Complete Meal is more than just a protein supplement, it also contains a variety of vitamins and minerals to support your overall health and wellbeing.* And, with a low amount of fat, carbs, and sugars, it can help you fight the everyday temptations of unhealthy meals or snacks.
One of the key benefits of Complete Meal is its probiotics and enzyme blend, which supports digestion and promotes a healthy gut.* This is especially important for those who have trouble digesting certain foods or have a sensitive stomach. The probiotics and enzymes work together to break down the food and make it easier for your body to absorb the nutrients.
Another great aspect of Complete Meal is that it is certified Kosher Dairy. This means that it is suitable for those following a Kosher diet, and is made with only the highest quality ingredients.
In addition to its health benefits, Complete Meal is also environmentally friendly and made with natural ingredients. It's free from artificial preservatives, colors, and flavors, so you can feel good about what you're putting in your body.
Using Complete Meal is easy and convenient. Simply add a scoop of the powder to your favorite liquid, such as water, milk, or a smoothie, and mix well. It can be taken at any time of the day, whether it be as a breakfast replacement, post-workout recovery, or as a snack between meals. The possibilities are endless.
Incorporating Complete Meal into your daily routine can have a significant impact on your overall health and wellness.* Not only will it provide your body with the essential nutrients it needs, but it will also help you maintain a healthy diet and lifestyle.* Say goodbye to the guilt and temptations of unhealthy meals, and hello to a new and improved you with Complete Meal by Carefast.
*These statements have not been evaluated by the Food and Drug Administration. This product is not intended to diagnose, treat, cure, or prevent any disease.